The Most Beautiful Pilates Studios in Singapore
Situated in the healing tranquility of lush tropical surroundings, PowerMoves offers you the unique inspiration of Pilates in the Park as you strengthen your body and invigorate your mind.
In our distinctive studios at the lifestyle locations of
Dempsey Hill
and
Novena Hub
, every session is expertly choreographed and carefully designed to achieve your needs and goals. Our team of dedicated instructors uphold the highest professionalism and quality, working in synergy with you to enrich your mind and empower your body as Joseph Pilates intended. As you progress through each session with us, you will gain strength, flexibility and poise. In learning to engage your core, tone your muscles and better control how your body moves, you will find a new confidence and capacity in life.
Pilates Classes
Conducted in Singapore's Most Beautiful Pilates Studios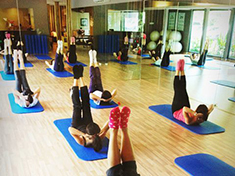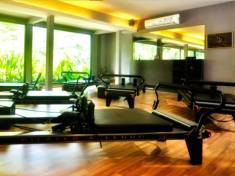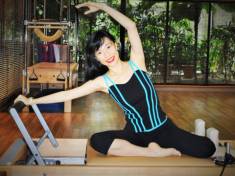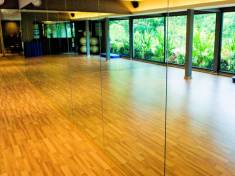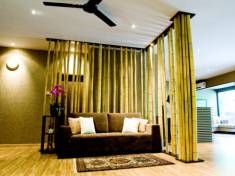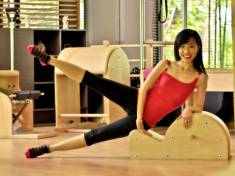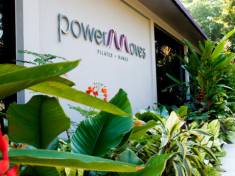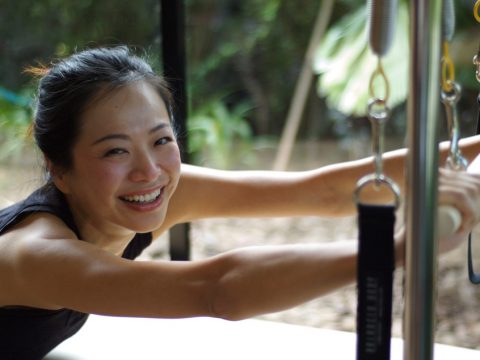 A comprehensive range of Pilates classes for a diverse range of fitness needs in Singapore
Our focus is on you, leaving you renewed and re-energised after each and every class. We adapt our sessions to suit your specific physical goals, and offer an extensive range of group and private classes for practitioners of all levels.
Our
Pilates classes
on the Mat and on the Reformer focus on all the essential elements of the practice, incorporated into revitalising sessions that challenge the body and engage the mind. PowerMoves also offers specialised classes for those with particular health concerns or specific body conditions. Individuals looking to focus on their primary goals may work out in private specialist classes; like prenatal, rehabilitation, physiotherapy and clinical Pilates.
Why PowerMoves Pilates?
We are a multi award-winning brand with numerous trophies for Most Beautiful Studios, Most Outstanding Service Standards, Most Comprehensive Pilates, Best Pilates Matwork, Best of Singapore Pilates Studios from SHAPE, Expat Living and Singapore TATLER.
Your hourly class with PowerMoves, tucked away from the hustle and bustle of the city, is not just an investment into your fitness and well-being; it is also a therapeutic workout for the mind, body and soul, and a welcome retreat to nature.